With the excuse of my book launch, I had the opportunity to visit Porto in late 2011 (with a little hop to Spain), which is Portugal's second largest city. The city which gave its name to Port, Oporto has been the home of British wine shippers and their families for over three centuries.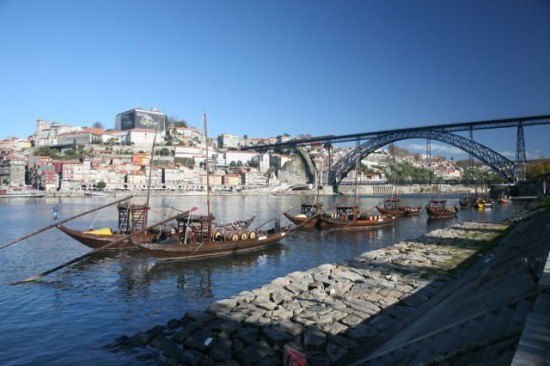 It had been 5 years since my last visit to this exciting city – and wonderful to see how much prettier it looked! Getting there can be challenging with flagship airlines, but air connections have improved dramatically with the advent of low-cost airlines, such as Easyjet, who have indeed helped bringing life and many new visitors to the city.
With the help of Carolina, our private guide, I was taken around out and about like a true out-of-towner and was amazed with how much the city had to offer!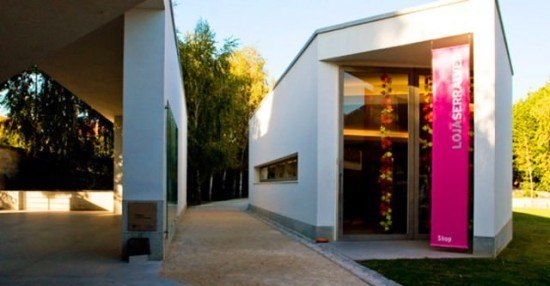 We started at Fundação Serralves, which is Portugal's first large-scale contemporary art museum. Its museum was designed by Alvaro Siza Vieira, one of Portugal's better known architects. It is also home to wonderfully landscaped gardens, one of the city's best kept secrets.
From there, we decided to hit the shops, and did so at Avis, a residential complex just outside Porto (and Portugal's) largest street, Avenida da Boavista. Quite an odd street, over 5km, where the shops are organised in little clusters and walking is not really an option!
We then hit downtown, Rua de Santa Catarina, where interestingly you will find a mix of the usual high street suspects, but still many old-fashioned independent retailers, which add a lot of charm to the place.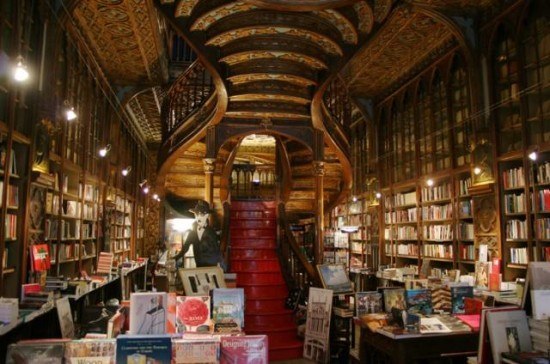 Our next stop was Livraria Lello & Irmão, a lovely art-nouveaux bookshop. If you like the style, a little stop to Café Majestic is also a must!
Design and style-conscious shoppers go down Rua Miguel Bombarda which is known for its art galleries and CCB – Centro Comercial Bombarda, a not-your-typical-shopping-mall clustering art and design shops. I was incredibly surprised with this little find and a visit to this part of town is really recommended.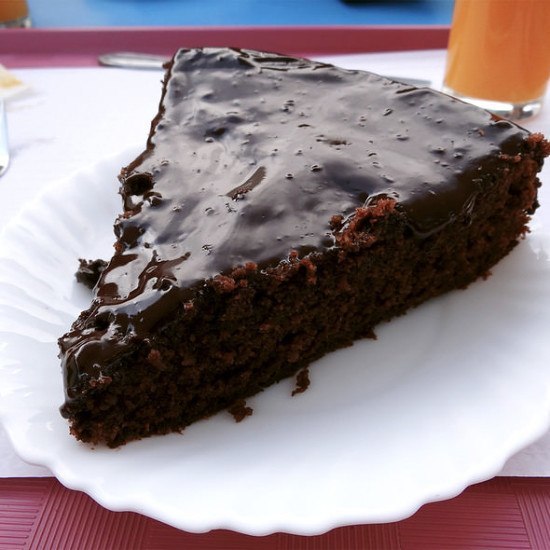 We noticed that everyone was queueing for some chocolate cake at Pimenta Rosa.. and of course we had to have some!
And didn't you have Port Wine, I hear you ask? But of course! It would be like going to Rome and not seeing the Vatican.
Carolina took us to Calém, one of the best known Port Wine brands – there are 40! Calém is known especially for its Premium Vintages, Late Bottled Vintages and Aged Tawny. All the Port Houses are located in Vila Nova de Gaia, on the other side of Douro River.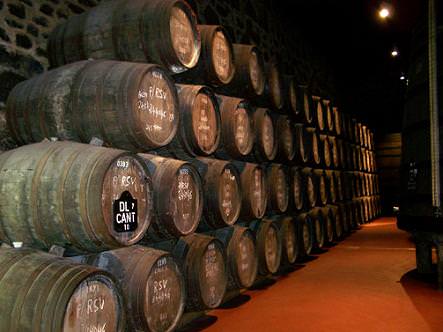 I learned quite a bit about Port Wine – which is now being marketed to the Portuguese, who traditionally didn't drink a lot of this wonderful juice. New trends include White Port as an aperitif (Port & Tonic) and Rosé Port, which is delicious with mint and ice! So much so, that I promise to write a whole post about it!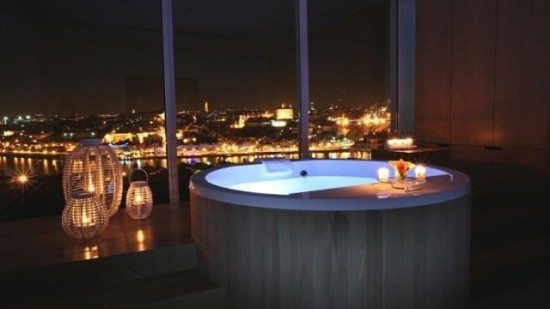 The day was coming to an end.. so surely must be time for food? We were incredibly lucky that our stay coincided with one of The Yeatman's weekly wine dinners and we were able to join in! A luxurious, light-filled wine and spa hotel set high among the port lodges, with stunning views over historic Porto, the Yeatman opened in 2010 and its restaurant was recently awarded a Michelin star. We sampled the first wines produced by L'And Vineyards which were very very good – and promised to stop by this great resort in the summer of 2012.
The Yeatman sent a brand new series 7 BMW to collect us in style – a nice touch that Mrs. O loved!
Time for bed, and as usual, with all the mod cons. I love the Sheraton Porto, which has been opened for a few years and on which the Lisbon Sheraton was inspired. Modern, trendy and with impeccable service.. oh and a lovely spa!
I really enjoyed this trip to Porto and if you haven't been yet, put it on the list.
Cheers, everyone!
Mrs O