I love finding new books to read – and believe it or not, I have not converted to
. I know half the world has, but I love real books and more often than not, I just leave them behind when I travel, so others can enjoy the book too.
I have been asked countless times what I am reading – and before you get excited, I like simple beach reads most times. Easy, not too complex – the equivalent of a rom com.
Here are my 5 books to take on holiday – Autumn 2018 Edition (obviously all available as e-books)
The Break by Marian Keyes
Get it (paperback and Kindle) from 
 (from Amazon)
Rich People Problems by Kevin Kwan
Get it (paperback and Kindle) from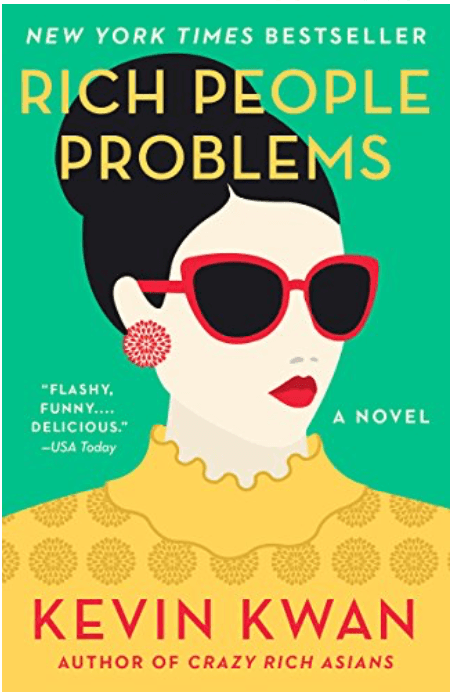 This is going to hurt: secret diaries of a junior doctor by Adam Kay
Get it from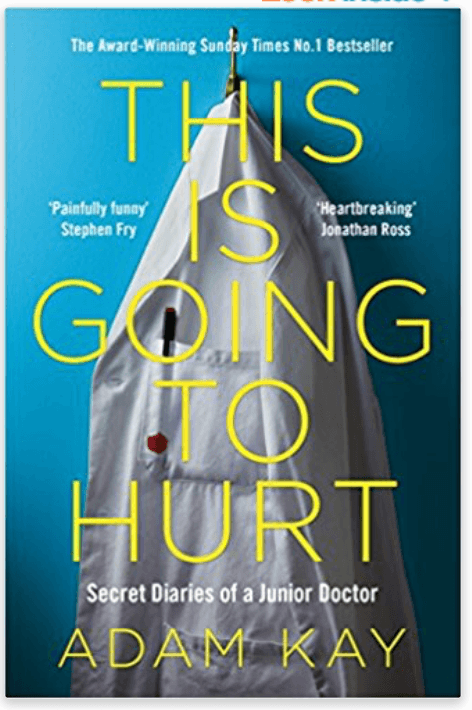 Surprise me by Sophie Kinsella
Get it from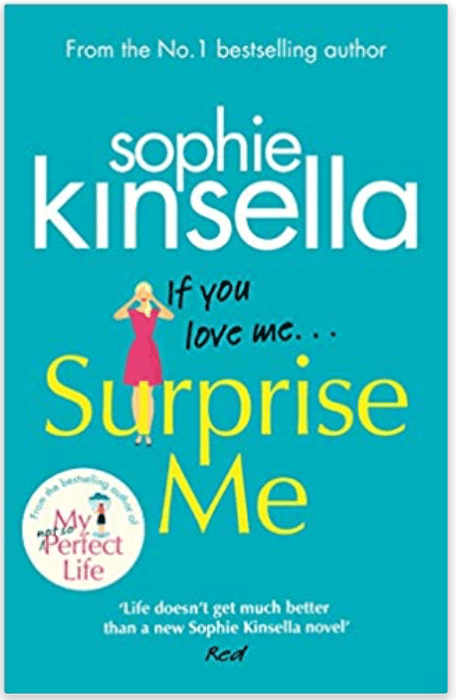 Why Mommy Swears by Gill Sims
Get it from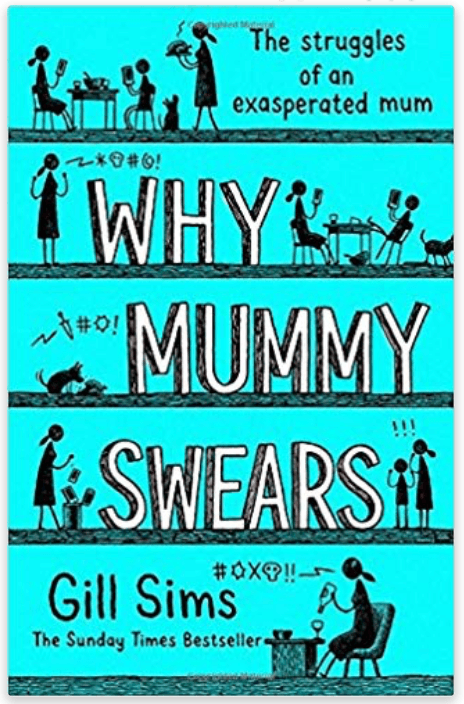 Let me know if you have read any of these and what else you are reading currently and would like to recommend. Send me a tweet when you have a moment!
xo
Mrs. O