As much as I love the mountains, I must confess I am much more of a Spring and Summer person. So it is only natural (and human), that I am counting the days until Spring finally arrives – and possibly all the good things that come with it.
I am taking quite a few trips this Spring (the beauty of weekends and short flights), and I am very excited about each and one of them! So here are my Top 5 destinations for Spring.
Maldives
Yes, I am going back, and literally cannot wait. I loved the Maldives last year, and vowed to go back as soon as possible – and true to my word, I shall be back in late March for a long stay.
I will do something similar to what I did last year, and will split my almost 2 weeks away in 3 hotels – I am looking forward to the seaplane transfers, I must confess. A little bit of variety sounds ideal.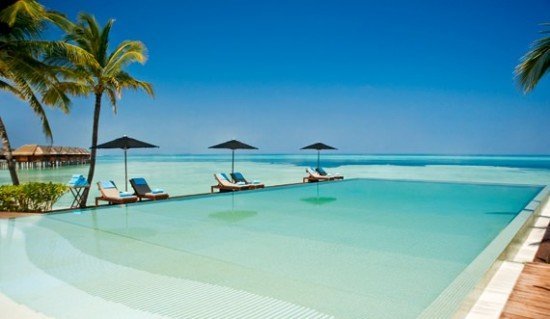 My first stop will be at the Lux South Ari (formerly Lux Maldives), which looks just wonderful. With 4 kms of beaches, I intend to inspect every single grain of sand. Many of my readers have visited this island resort and gave me really good feedback, so I am very keen to report back with my thoughts.
My second hotel will be incredibly looking Constance Halaveli – and I have to say, I am lost for words and losing sleep over it. Doesn't it look stunning? A water villa awaits us…
And last, but certainly not the least, I am looking forward to the newly-opened Iru Fushi. There is something about new hotels and this particular one seems quite unique. I love knowing that I will have a stunning deluxe villa with a pool, which will be only mine and Mr. O's. Will be a great contrast from the other two properties and a great place to end this incredible Maldivian adventure.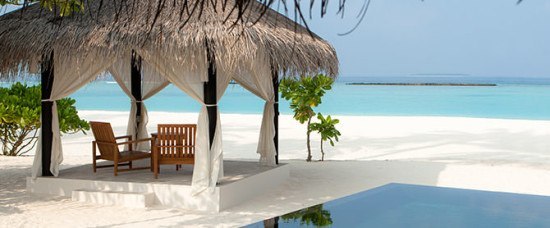 On this trip, I will be flying with Qatar Airways and I cannot wait – it will be a journey and a half, just like last time!
Abu Dhabi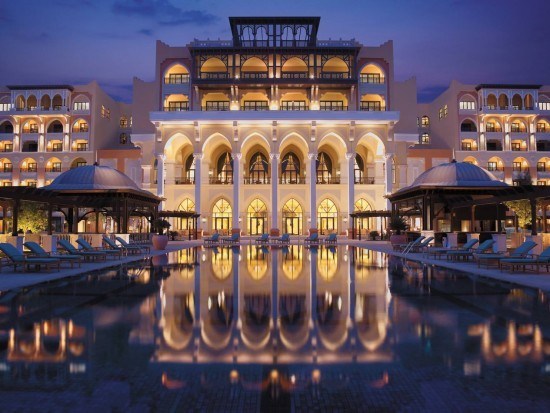 Easter will bring something completely different. After having a little taste of the Middle East last year, I have decided it should be a destination in itself. A BBC documentary made me want to book flights to Abu Dhabi and a very lively debate with my Twitter and Facebook followers took place. I asked where I should stay, and the choices were obvious.
The Shangri-La will be my first host – and I have to say I am really looking forward to it. Not only it looks fabulous, it was the hotel my readers could not stop recommending. I know I am in for a treat.
From there, I will head to the Rosewood Abu Dhabi, which will be a complete contrast – a new hotel, very design-led and a brand I love. I recently stayed at their new London hotel and cannot recommend it enough.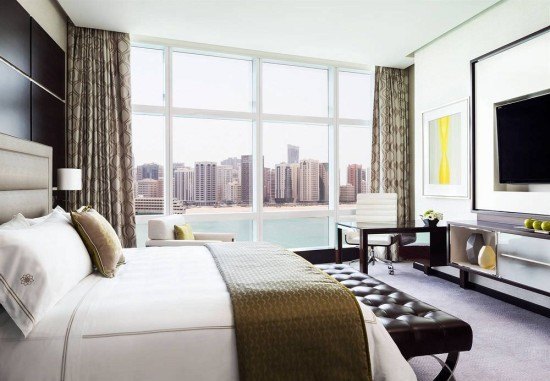 And for the rest of my stay, there will be another place you can find me – and that will be in the desert. As it will be my birthday week (birthday month celebrations shall commence in the Maldives, obviously), I really want to end it in style. Again, a readers' choice (and many of them!): the stunning Anantara Qasr Al Sarab Desert Resort.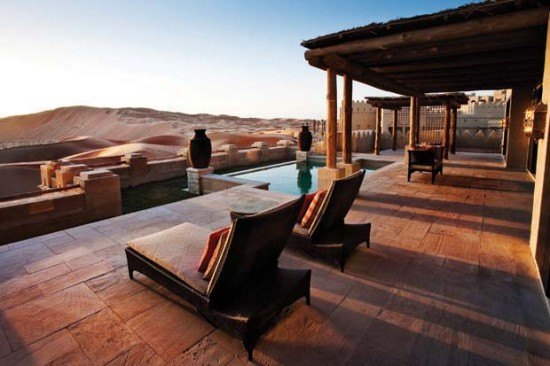 Paphos, Cyprus
May will also bring exciting destinations and I am particularly looking forward to Cyprus – a place I visited 10 years ago for the first time.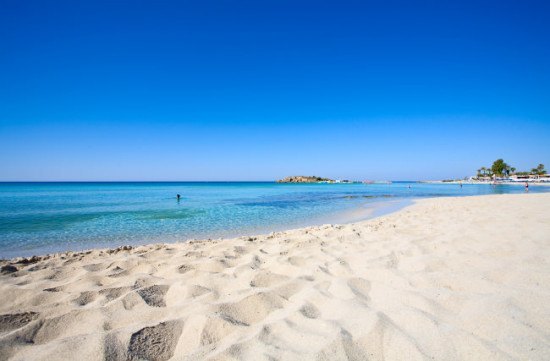 This time, I shall be staying at the lovely looking Columbia Beach Resort, which has some great reviews and seems like the perfect location for some exploring around the island. And we love Cypriot food, so I think we will be in for a treat.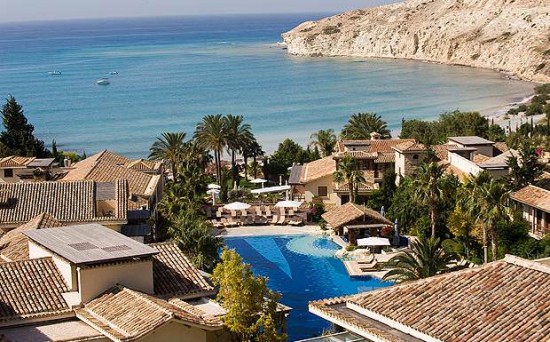 Bordeaux, France
Later in the month, France is calling again. How can one have enough of this incredible country? I shall be spending a foodie weekend in Bouliac, which is also known as the 'balcony of Bordeaux', which I feel may become of one my spiritual places. The stunning Relais & Chateaux Le Saint- James will be our home away from home – and I cannot wait for those stunning views from our bedroom. And the food. And the wine.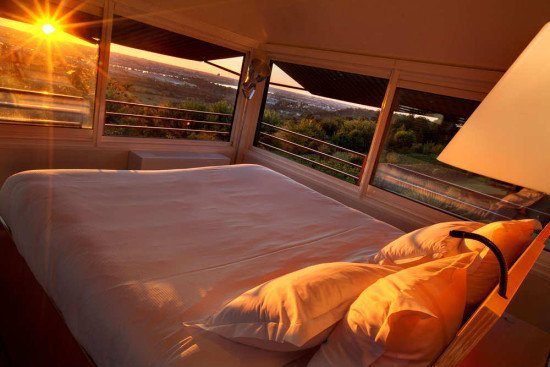 Puglia, Italy
And in June, I will be spending almost a week in a special place – Salento, in Puglia (i.e. the heel of Italy). I know the food won't be bad (hummm) and it looks very pleasant to the eye too….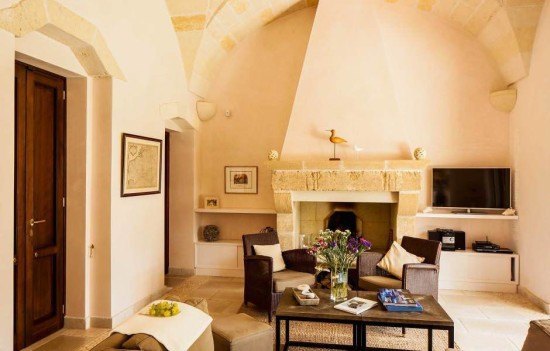 I will be staying in a stunning 5 bedroom villa courtesy of Passepartout Homes, and I am really looking forward to a bit of Italy in my life (one cannot have too much Italy in one's life, I must say). It comes with all luxury-hotel amenities and concierge services, but with all the privacy, so it should be interesting.
Spring is upon us and I cannot wait to take you on these journeys with me. And after these, well, summer awaits.. but that is a whole new story to tell!
Counting the days!
xo
Mrs. O