Spring is here and it is time to change some of my skin care routine – this time I am bringing back some all-time favourites because some items really are staples and I cannot really live without them. In other words, my top 5 beauty essentials for Spring.
Have a look at my Winter 2018-19 list of favourites as some of the items featured are brilliant for a transitional period, and I have bought again every single perfume from my Spring Scents list. Also, if you fancy upgrading some of your electrical beauty items, here is my list of all time favourites.
But without further ado, here are my top 5 beauty essentials for Spring 2019.
Aesop Mouthwash
Costs £15/$20 from Selfridges, Space NK (EU), Nordstrom  or Cult Beauty (global)
I bought this without trying it first (not very easy to) and in all honesty, I hadn't realised it had aniseed, even though it very clearly says so in the bottle, which is a taste I don't particularly like (unlike most people). I bought it purely because of its container – mouthwashes holders are not the nicest and this looks perfect. My husband loved the taste and had it all, and we have now refilled with our favourite mouthwash.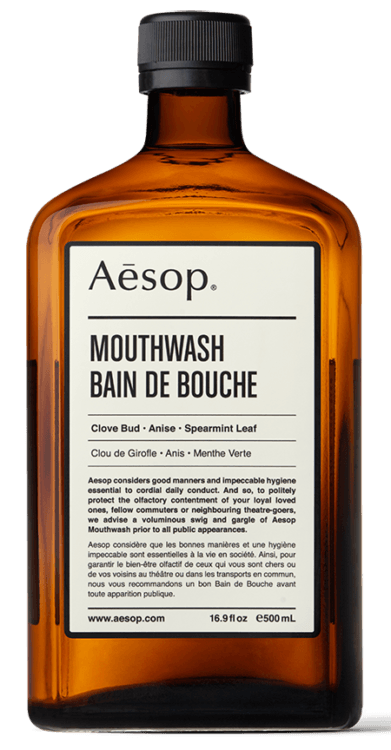 La Mer Eye Concentrate 15ml
Costs £165/$200 from Selfridges, Space NK (EU), Sephora (US), Saks Fifth Avenue.
We both use this La Mer cult item – and have been doing so for almost two years, and it is our favourite. It does work – lines are smoother and really plumps up the eye – and the process of applying is actually quite soothing. It is worth the investment and it lasts.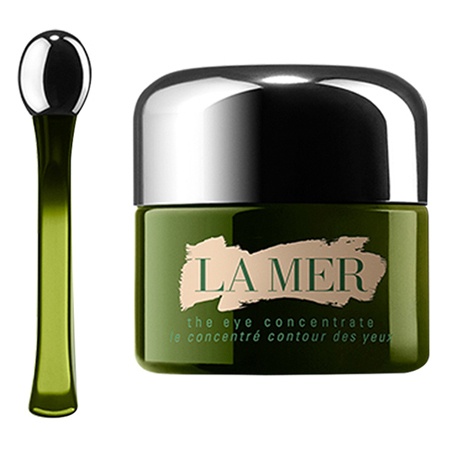 Balance Me Flash Cleanse Micellar Water
Costs £16 from Marks & Spencer, Fabled by Marie Claire, Look Fantastic (USA/Canada)
I still love the Bioderma Micellar Water, but have been alternating with the Balance Me range, which I am discovering bit by bit and am really enjoying. The range is as natural as possible and I love the subtle fragrance of every product. In this case, I love the packaging too.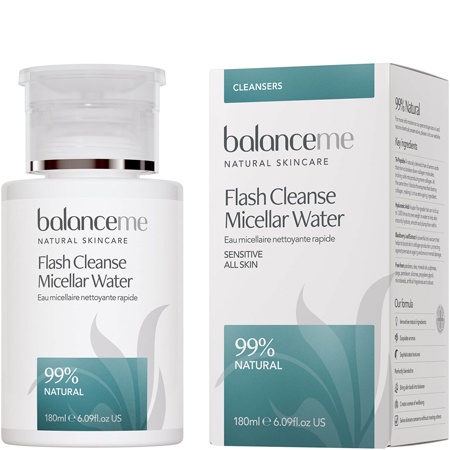 Rosie for Autograph Divine Sugar Body Scrub
Costs £10 from Marks & Spencer (exclusive, and they ship globally)
Hands down the best body scrub available in the UK – and incredible value as well. It is a 'hard' scrub and incredibly effective. In my opinion, I have not found anything that even compares (and I have been using the Clarins Tonic for over 10 years). It sells out regularly (it is a best seller), so when I buy it, I tend to stock up.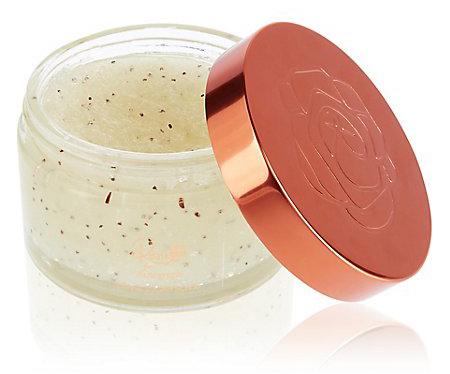 Korres Ginger & Lime Shower Gel
Costs £8/$10 from Marks & Spencer, Feel Unique (UK), Look Fantastic (USA/Canada), Beauty Expert (Global)
I really like Korres shower gels and and their recent revamp is really good. The scents are quite interesting and it was a tough call between the Bergamot + Jasmine or this Ginger + Lime. They are great value too.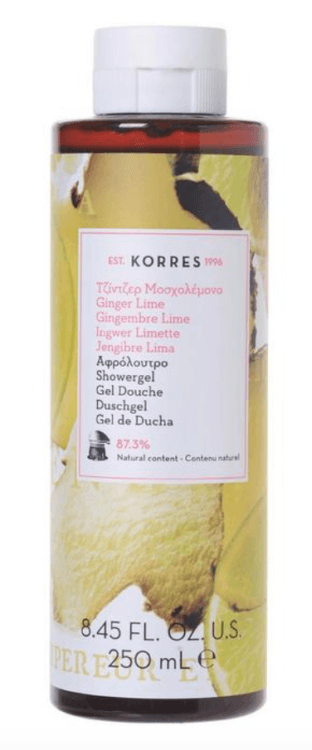 I hope you find this list useful – I have tried and tested every product and some are firm favourites for year.
xo
Mrs. O