Spring is late but has finally arrived – and it is time to change scents for the next 6 months that are coming our way.
Without further ado, here are my Top 5 perfumes for Spring – and most are unisex too:
Hermes Citron Noir Eau de Cologne
Costs: from £50 (50ml) or £78 (100ml) from Feel Unique (UK and rest of the world), Harrods, Saks Fifth Avenue (Global) and Sephora (US)
I bought this for Mr. O, but I really bought it for myself. It is new this season and divine. You can buy the hand wash / shower gel too online at Nordstrom.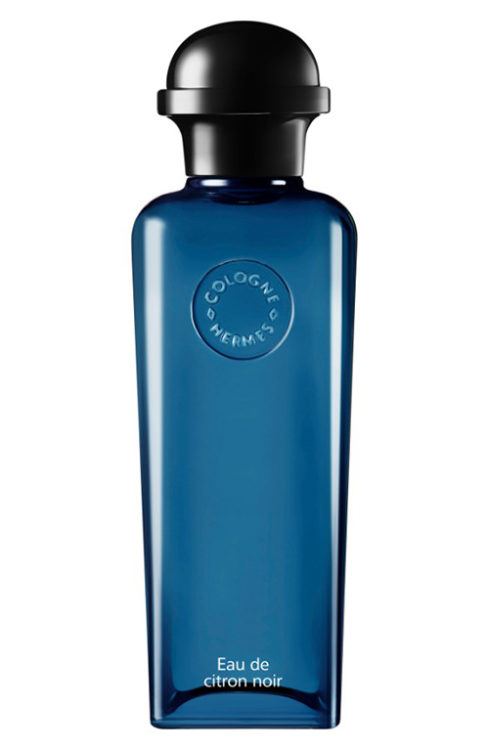 Aerin Mediterranean Honeysuckle
Costs from: £98 (50ml) at Harvey Nichols, directly with Estee Lauder or John Lewis  in Europe and $170 (for the 3.4oz or 100ml) in the US at Bergdoff Goodman and Sephora.
Aerin is the lifestyle brand created by Aerin Lauder, the grand-daughter of Estee Lauder (and someone I love following on Instagram. She's so effortlessly stylish and I love the brand collaborations she does – the most current one being with Williams Sonoma Home. Her perfumes are not easy to find in Europe, but where there is a will, there is a way. Mr. O gave me this one for my birthday.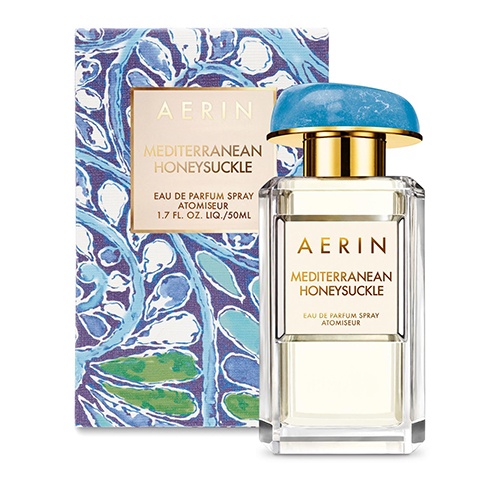 Le Labo Fleur d'Oranger 27
Costs from £125 (50ml) at Liberty London and Harrods (for Europe) and $185 (for the 1.7oz) at Barneys or Nordstrom in the USA and Americas.
I am mildly obsessed with Le Labo and absolutely adore the Fleur d'Oranger scent which I have actually been wearing through Winter and gets me compliments all the time. If you buy it at a Le Labo store, it gets compounded for you there and then and your name also gets printed on the label which is pretty cool. But online works too 🙂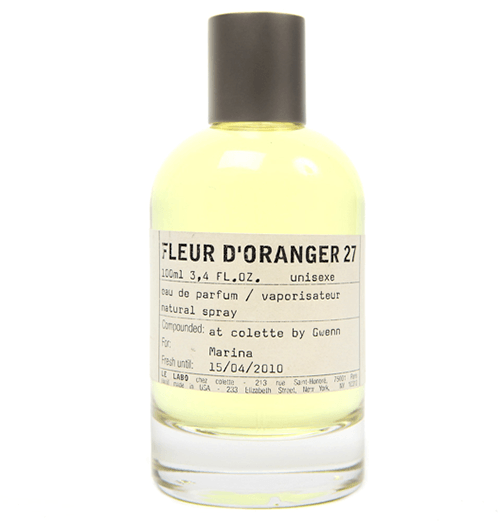 Byredo Gypsy Water
Costs from £95 (50ml) at Liberty London or Net-a-Porter and $150 (1.7oz, 50ml) at Nordstrom and Space NK US
Another perfect his and hers – this one we bought together. This brand (which I discovered at Liberty London) has some really lovely scents and it is worth exploring when you next see it in store somewhere around the world.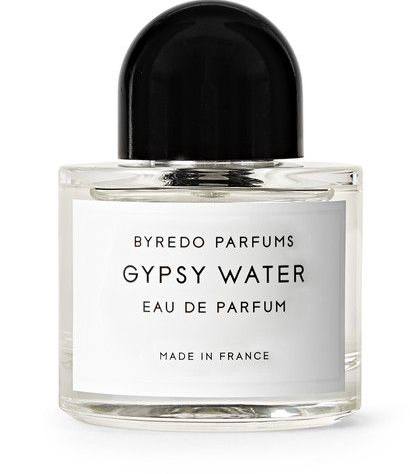 Jo Loves Green Orange and Coriander
Costs from £70 (50ml) from Net-a-Porter,  £115 (100ml) from Space NK, or $105 (1.7 oz or 50ml) from Sephora US
Jo Malone is back (after selling her eponymous company to a beauty giant some years ago) with a new brand and perfume range. Called Jo Loves, it isn't too dissimilar to the previous concept which we all know and loved.
My favourite scent is the Green Orange and Coriander – but you have plenty to choose from.
Let me know your thoughts if you try (or are currently wearing) any of the perfumes below. And if you have any suggestions, you know where to find me.
xo
Mrs. O